"Mawage is wot bwings us togeder tooday."
Actually, it's just the latest episode of the Nerdagram Podcast.
The Princess Bride is one of those iconic films that every American has seen and most Americans can quote.
It may seem inconceivable, but it's true.
In this episode, Lance and Kate dug into these characters we love, and mostly typed their enneagram numbers.
Vizzini may be a genius, but does that necessarily make him an enneagram 5? We say, "No." Count Rugen, on the other hand, strikes us as the classic observer.
Prince Humperdinck is evil. He's also clever, competent, and very good and accomplishing his goals. We're leaning towards a 3 for him.
Fezzik isn't just a member of the brute squad. He is the brute squad. This gentle giant strikes us an an enneagram 9.
Inigo Montoya is a man in search of revenge. Too bad there's not a lot of money in that. Inigo was difficult for us to type. Is he a 6? An 8? Something else? Maybe the six-fingered man will know.
Princess Buttercup, unfortunately, has no enneagram number. While watching this, Lance and Kate realized she was written with very little personality. What a disappointing discovery for two feminists who've loved this film for three decades.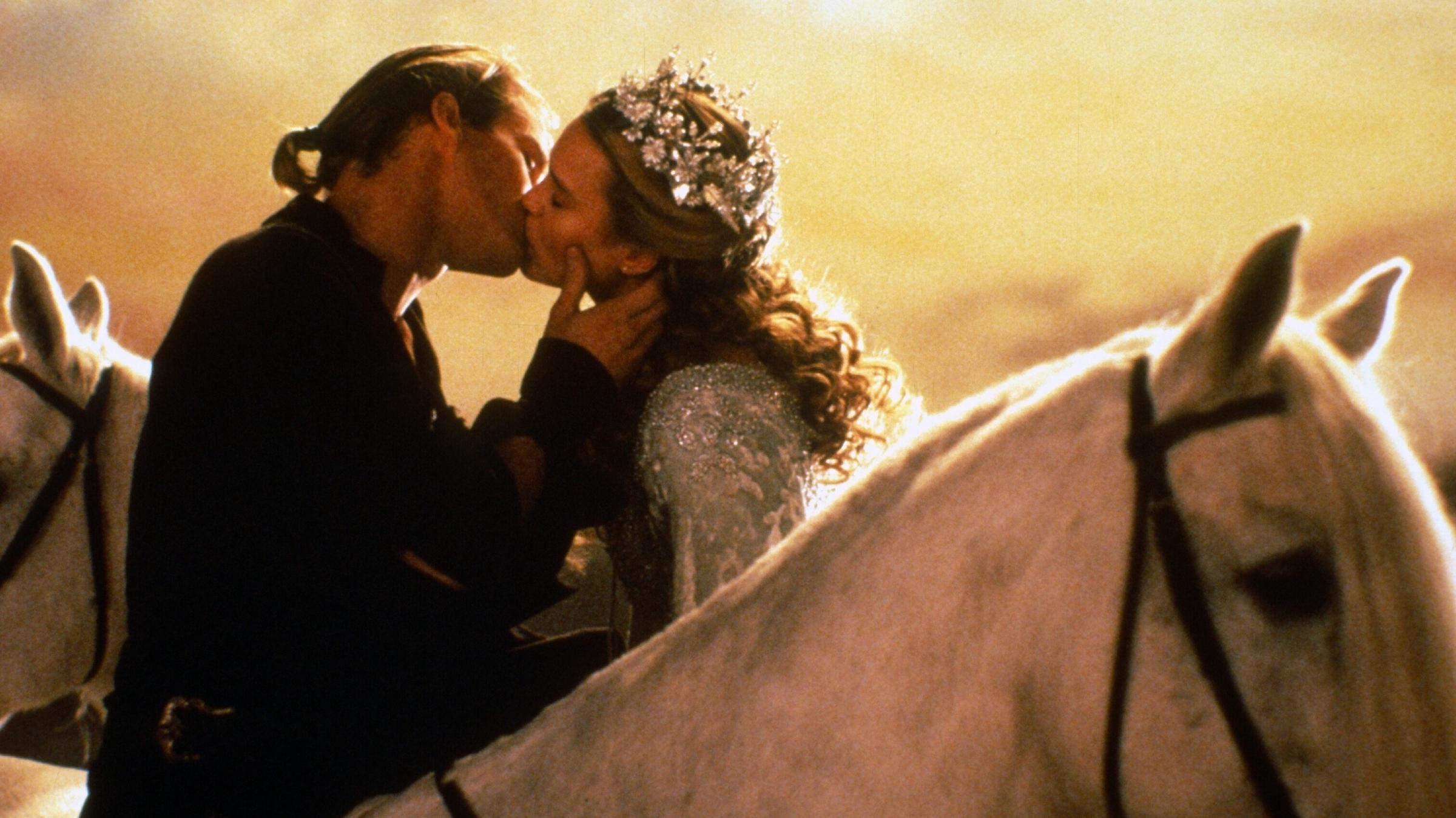 Finally, we come to Westly. Lance and Kate agree he is an "ideal man." His enneagram number was less clear. What do you think?
It was a lot of fun to revisit The Princess Bride. After all these years, we still tip our hats and say, "As you wish."
You can find this episode on all your preferred podcast app, or here: https://www.buzzsprout.com/1725197/8536254